Welcome to TotsieMarine.com Photography and TotsieWeaves.com Weaving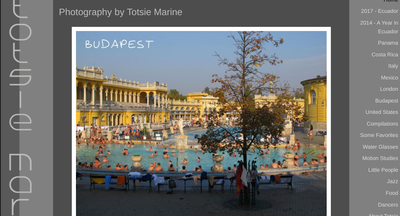 TotsieMarine.com is my photography site. I have been a photographer since the age of 2 when my photographer father gave me a Brownie camera and told me to click when I saw mommy and daddy in the window. Ever since I have been addicted to looking in the little window and clicking when I saw something interesting.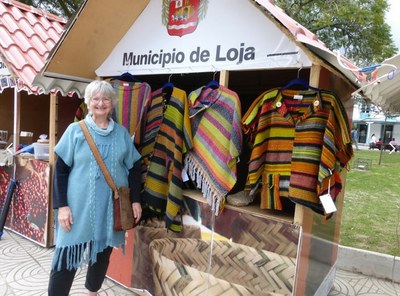 TotsieWeaves.com is my weaving site. I began weaving when I retired from my website design business in 2013. I took one class in Asheville, NC before I retired and said 'that is what i want to do when i retire'. And it has been a very fun trip learning about the art and magic of interlaced threads.